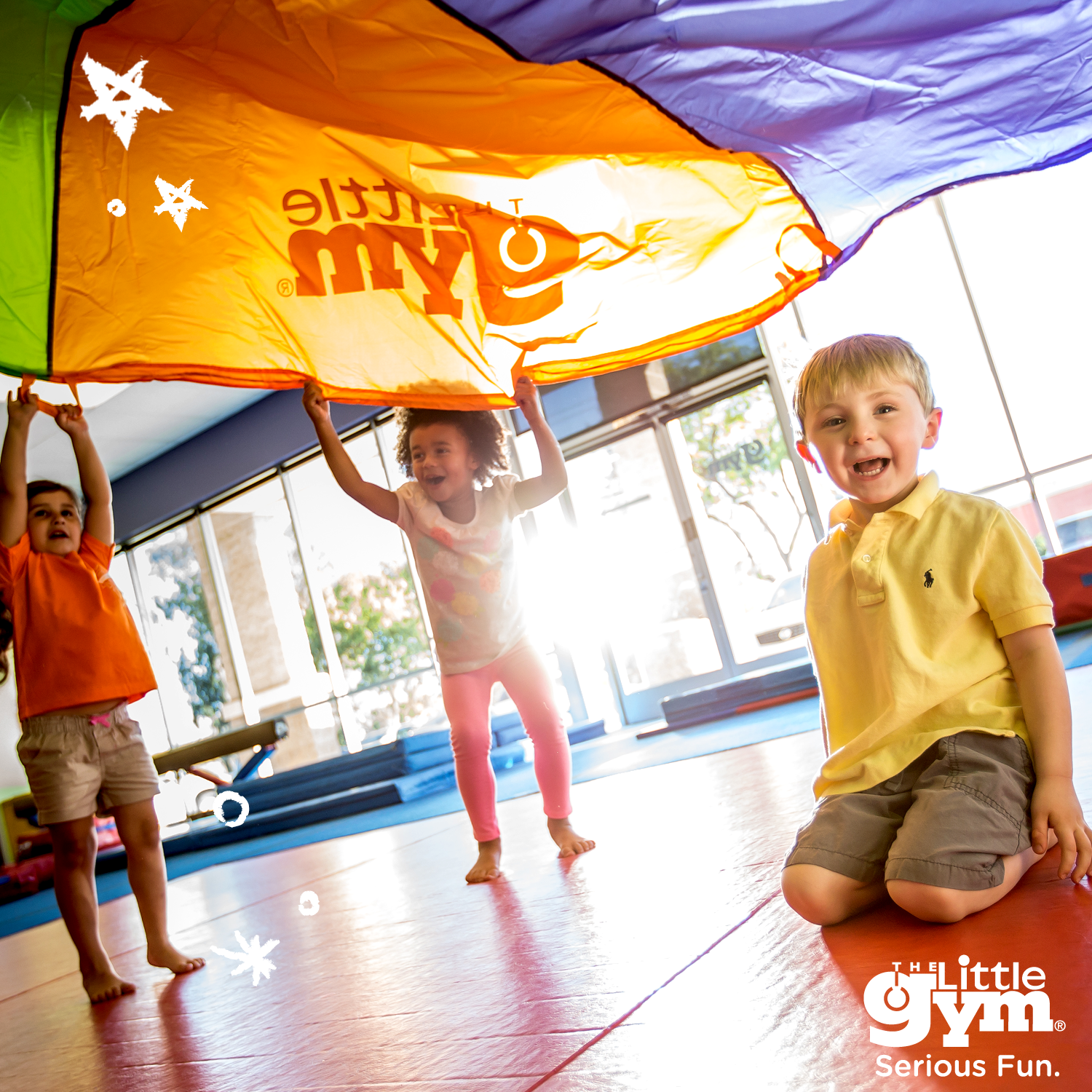 Great fun! Looking for the best thing during the Summer Holiday? During the school holidays, rain or shine, The Little Gym® camps provide children with a fabulous variety of fun, activity, learning and creativity. Themed sessions that change every week stimulate physical and motor-skill development with games and gymnastics, all in the care of our qualified and dedicated team of instructors. From 3 to 8 years old.

The themes change every week!
July 10-14: The Search of the Rainbow Castle
July17-21: Green Beard's Pirate Ship
July 24-28: The Missing Mermaid Palace
July 31 - August 4: Hawaiien Hide and Seek
August 7-11: The Race Outer Space
August 14-18: The Clue to the Baby Animal Zoo

They will get a healthy snack and drinks during these camps. Choose as many days as you like and that suit your schedule.

Schedule
Monday-Friday from 9:00-12:00 and from 13:00-16:00

Price:
For members only!
1/2 day €27
Full day €54
10 camp package €250 (valid for one year)

Non members:
1/2 day €32
Full day € 64
10 camp package €250 (only available when purchasing the annual membership)

If you are interested in signing your child up for one of these fun camps, please call or email as limited places are available, we are happy to help you reserve a place.